10 Things Every Female Founder Should Know About Startup Law
3 hours
What do you need to know about law to ensure your first 18 months as a founder run smoothly? Our experts will tell you! And NO MANSPLAINING allowed!
As part of the Female Founder Initiative at Cyrus Innovation, we're committed to helping people learn about what's most important in building a successful business. Our first event was a huge success and we hope this one will be even more informative.
This month, we're concentrating on Startup Law. We have an amazing panel of four lawyers to cover all of your legal questions.
Are you a founder and worried about the pitfalls the legal world has in store for you?
Want to know if you should be an LLC, B Corp, S Corp, C Corp, or Non Profit?
Not sure what your obligations are for hiring/firing/discrimination issues?Expanding offices and want to know about your rights as a renter?
Wondering if you should file for a patent or trademark?
Topics to be covered:
Panel moderated by Paris Hauter of FinTech Deploy.
Panelist Details: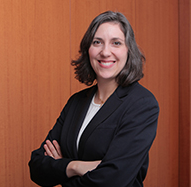 Jessica practices employment law with the litigation practice group at Manatt, Phelps & Phillips LLP. She represents companies in court and before enforcement entities in disputes involving discrimination, harassment, wrongful discharge, disability issues, wage and hour, unfair competition and workplace health and safety. She also advises employers on a range of employment matters and presents seminars on topics such as wage and hour law and the prevention of unlawful harassment.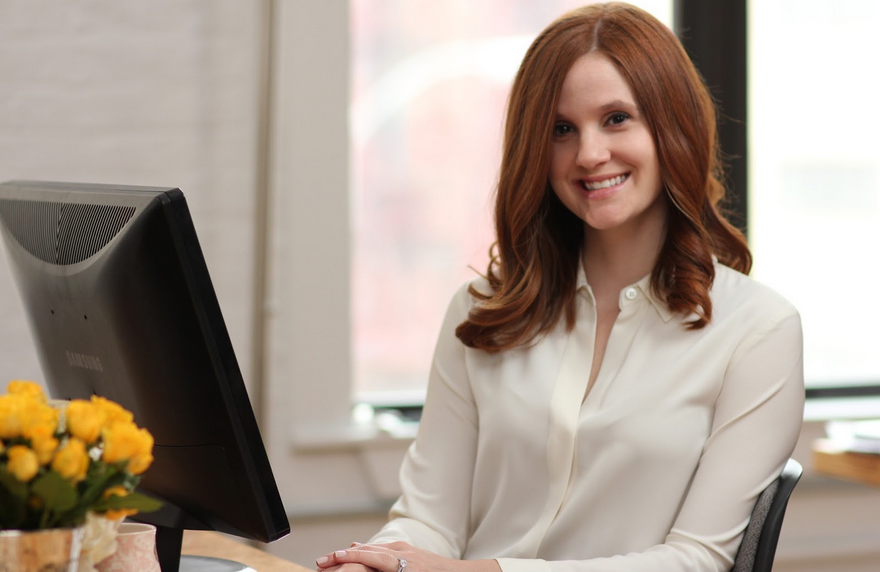 Christina is a founder at J+O where she pracitces corporate law. She works closely with clients to simplify complex legal issues and create a practical approach. She has vast entreprenurial corporate knowledge, accrued throughout a long and challenging career. She's represented emerging growth companies from incorporation to exit, advising on strategic corporate formation, corporate governance and commercial transactions. Her experience includes acting as general outside counsel to private and venture-backed companies and managing a diverse range of transactions, including debt and equity investments, mergers and acquisitions and public offerings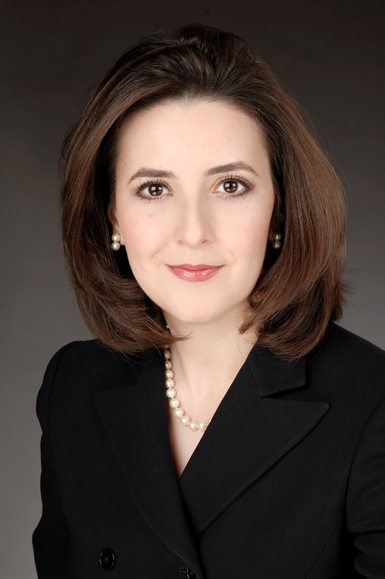 J.J. is the founder of J.J Sherman, P.C where she practices real estate law. She is an experienced commercial real estate and corporate attorney focused on serving retail businesses in expansion mode, investors buying and selling commercial real estate and business owners leasing or buying office space. A strategic, business-minded advocate, J.J.'s success as the principal of the Law Offices of J.J. Sherman, P.C. is a result of the knowledge and expertise gained by working in top law firms for nearly ten years and her personal commitment to providing the best legal counsel to each of her clients.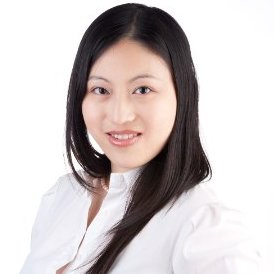 Sally is the Chief Strategy Officer, EVP of IP and Reg at Click Theraputics. She combines a business development and legal role as head of strategy and chief IP and regulatory counsel.Sally is a health tech and business executive, with vast experience in public health, law and management.
Our Sponsors: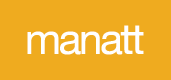 Manatt, Phelps & Phillips LLP is known for quality, for extraordinary commitment to clients, for integrated, relationship-based services and for a range of capabilities typically found only in boutique firms. We are progressive and entrepreneurial compared to other major firms, and we are deeply committed to diversity, to public service, to involvement in the communities we serve and to excellence in all we do. - See more at: https://www.manatt.com/AboutUs.aspx#sthash.3HZHT2Q...
---
Interested in sponsoring this event or future events? Contact Us.
---
Get Introduced to the Women You Should Know
We help our members connect with specific attendees who share their industry and life experiences.
Join Ellevate to Meet Kristy
VP Operations & Strategy at Ellevate Network
Join Ellevate to Meet Maricella
VP of Product and Technology at Ellevate Network
Join Ellevate to Meet Rebecca
I'm Ready to Get Started
---