Rebecca Spitzer
Director of Product
Rebecca Spitzer is the Director of Product at Ellevate Network, where she works to grow and improve online member benefits. With a BA in computer science and design from Wellesley College, Rebecca started her career in New York City as a software engineer, then as a product manager. She joined the growing Ellevate team in 2015. Rebecca currently resides in Manhattan, a short walk from the Ellevate offices.
Rebecca's Female Role Model
My mom! No shame, I don't care if that's a lame or common answer - it's true.
What can we find you doing on Sunday?
Cooking. Quilting. Crafts!
What's your favorite breakfast cereal
Cinnamon toast crunch! My kryptonite.
Favorite Gif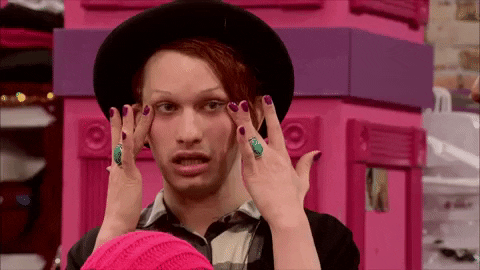 REBECCA.IO // TWITTER // LINKEDIN